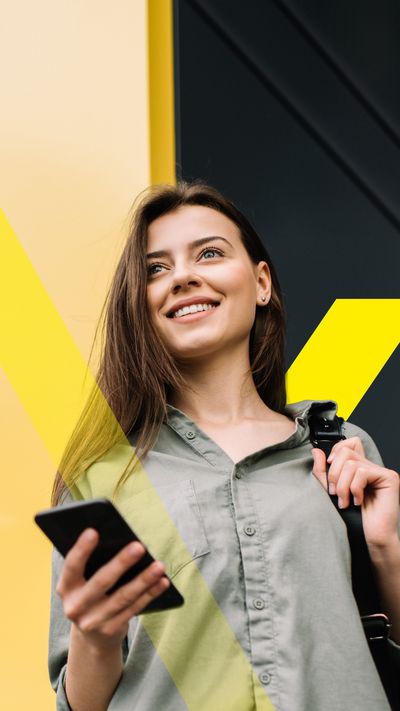 Create a profile
Upload your CV now & we will contact you.
You have not found a suitable job or project?
No problem! Then apply speculatively by simply sending us your CV. We will then create a profile for you and contact you. Our service is of course free of charge.
Already have an account?
To log in, click
here
& apply with your profil.
Create a profile
The first step is done!
Your data has been successfully received by us.
You will shortly receive a confirmation email.
Please also check your spam folder.
Here's what happens next:
Data transmission: Your data has been successfully received by us.
First interview: We will create a profile for you in the talent pool and contact you for a first interview.
Analysis: We will search for suitable jobs or projects for you.
Introduction: Briefing and introduction at the company.
A. In case of acceptance I contract: The contract can be signed after feedback.
B. In case of rejection I job or project placement: We will contact you as soon as we find another suitable position or project.