We'll find your next freelance project for you
Are you a freelancer who doesn't have the time to hunt for your next job, acquire new clients or update your references?
Leave all the hard work to AVANTGARDE Experts, who will search for projects for you and pitch your portfolio to clients on your behalf. Thanks to our contacts in the highest circles of management, we can find your next freelance project for you, leaving you to focus 100% on the jobs you're currently doing.
We
represent you
and work closely with you as an individual. We promise to offer you long-term support and boost your career.
Our business network comprises leading companies of various sizes across numerous sectors who are currently looking for freelance professionals in marketing and digital, IT, industry and administration. We offer you the chance to work on exclusive projects and freelance jobs that aren't available anywhere else.
We're looking for freelance professionals in the following fields
Freelance project placement
Your exclusive benefits with AVANTGARDE Experts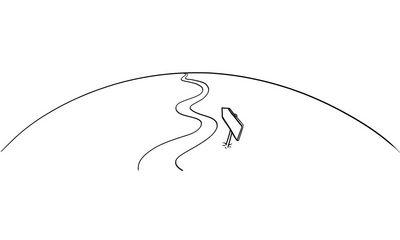 Securing projects

We'll secure your next job for you, allowing you to focus 100% on the project you're working on right now.

Renowned company network

We can find you exciting, high-profile projects in top corporations, including DAX-listed companies, hidden champions and emerging tech startups.

Job security

Our wide selection of customer projects means that, more often than not, you can move seamlessly from one project to the next and avoid long periods between contracts.

Specific contact person

You will be assigned a specific contact person who is fully familiar with your skills and requirements and will support you throughout the process, from securing a project through to any administrative tasks.

Reliable payment

We ensure that payments are always made on time — simply send your invoice directly to AVANTGARDE Experts.
The latest freelance projects are waiting for you!
You have questions about freelancer project placement?
If you have any questions about how we find jobs for freelancers, what kind of projects are available and how the process works, please don't hesitate to get in touch with our dedicated team who will be happy to help you.
FAQ: The most frequently asked questions about how we place projects with freelancers