Jobs and projects in office and assistance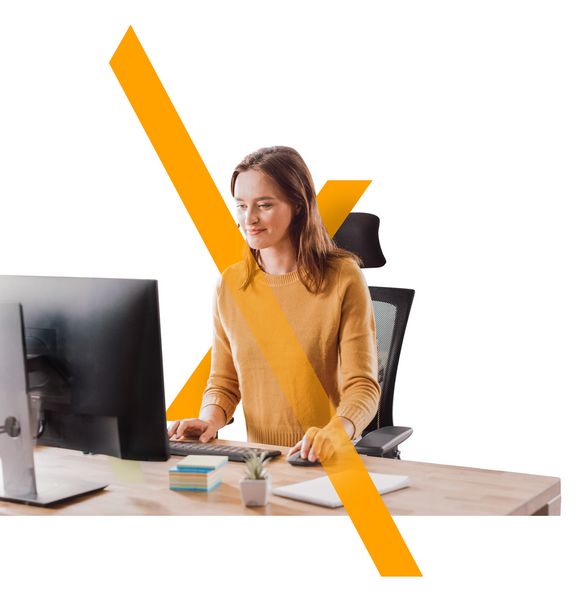 Job opportunities in office and assistance
for young professionals and specialists
Whether you're a young professional, specialist or looking for a change of career: As the interface between senior management and individual departments, office management staff take on a significant responsibility and can choose from a wide range of career opportunities.
At AVANTGARDE Experts, our job and project portal offers exciting job opportunities in office and assistance all across Germany, from Berchtesgaden to Flensburg. You will also find an extensive range of jobs and projects in Munich, Cologne, Hamburg and Stuttgart.
Seeking organisational talent in the field of office management and assistance
You have a talent for organisation, the right mindset to support your boss in the company and the necessary expertise for dealing with the administration of tomorrow? If so, you've come to the right place.
We arrange personnel, jobs and projects in the field of office and assistance:
Team Assistant
Office Assistant
Management Assistant
Office Manager
Executive Assistant
Sales Assistant
...and much more.
Discover more
jobs & projects
No suitable advertisement? Then feel free to check out our job and project portal and expand your search by specifying additional specializations such as HR, Finance & Accounting, Sales or Others.
FAQ: Frequently asked questions about our office management jobs
As an employee in an assistant or office management position, you will earn a gross annual salary of between 45,000 euro and 85,000 euro. As a freelancer, you will earn an average of 87 euro per hour. However, your earning potential varies significantly depending on your position, your tasks, your responsibility, the region and the company size and industry.
If you're looking for a job in the field of assistance or office management, you will be responsible for the planning, implementation and coordination of administrative processes in the company, among other tasks. This includes preparing presentations and meetings, as well as making decisions.
Office managers require the following skills:
team and communication skills
coordination and organisational competence
the ability to work independently
good time and self-management
structured working methods
reliability and office knowledge