FINDING A PERFECT MATCH IS OUR PASSION
AVANTGARDE Experts is a specialised HR services provider based in Stuttgart with a team of 30 working to recruit talent in the core areas of digital, industry, IT and technology as well as administration and finance. We also offer our employee solutions in Munich, Hamburg and Cologne. Our promise to candidates and companies: Thanks to sophisticated recruiting methods and individual advice, we can find a perfect match — guaranteed!
As an Expert:in, expand your professional horizons through short-term assignments or permanent jobs with attractive employers in the digital environment. Together, as your recruitment agency in Stuttgart, we will find the job that suits you both personally and professionally.
Your company has ambitious goals and you need digital specialists and managers to drive your innovative projects forward? We would be happy to support you with our recruitment expertise in Stuttgart if you have vacancies in modern roles of the future.
The benefits of working with us
Large network of around 185,000 specialists
Customer pool with 500 companies: Focus on the automotive industry
Long-term and personal support for companies and candidates
Speed and precision: We promise effectiveness and efficiency
We find the talent and the jobs of the future!
Our commitment: We deliver the perfect match
Flexible and secure:
Recruiting staff to meet your needs
Economic fluctuations, temporary staff shortages and short-term peak times are some of the reasons why you as a company need to act flexibly. Our Stuttgart office can give you this flexibility thanks to our specific work models:
Temporary workers

(Temp)
Do you need qualified staff on a short-term basis? We can provide you with professionals looking for temporary employment and we will handle all of the administration.
Permanent Placement

(Perm)
Are you looking for professionals and managers for your company? Our Permanent Placement service provides you with qualified talent for permanent positions. We take care of the entire recruitment process for you.
Recruitment in the following sectors
We bring together candidates and companies in the following sectors: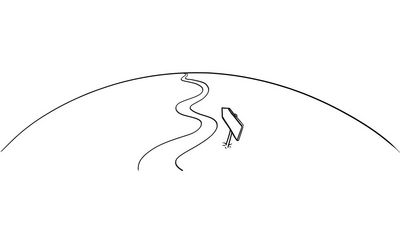 Digital

Digital transformation, data analytics, online marketing

Industry

Purchasing, logistics, engineering, supply chain management, quality management

Administration

Human resources, recruitment, office management

IT an Technology

Cloud engineering, data engineering, software development, IT consulting, IT project management
WOULD YOU LIKE TO WORK WITH US?
Then contact us today or use our recruitment enquiry form.
You are also welcome to visit our job portal to find the latest job offers.
DISCOVER EXCITING JOBS IN STUTTGART
No suitable jobs found at present
5 steps to your dream job
Be admitted to our candidate pool and receive confirmation of your application.
Applicants are screened and matched with customer requirements.
Telephone interview or face-to-face meeting.
Briefing and interview with the company.
If both parties are in agreement, the contract is signed.
YOUR CONTACT PERSON
Any questions about our recruitment agency and personnel consulting services in Stuttgart? Would you like to learn more about our modern recruiting methods and personnel services?
Our Site Manager Dominic will be happy to answer your questions.
DOMINIC ROMANOWSKI
Site Manager in Stuttgart
Tel.: +49 711 652 001 202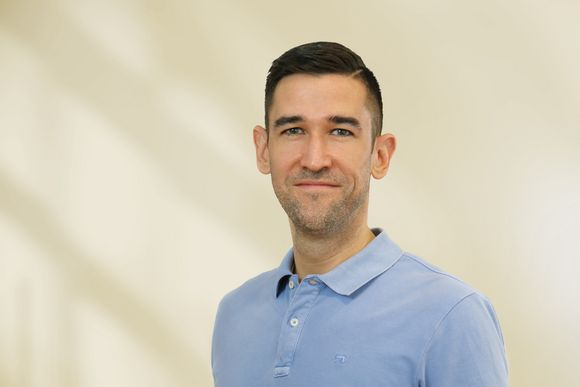 FAQ: THE MOST FREQUENTLY ASKED QUESTIONS ABOUT US AS A RECRUITMENT AGENCY AND HR SERVICES PROVIDER IN STUTTGART