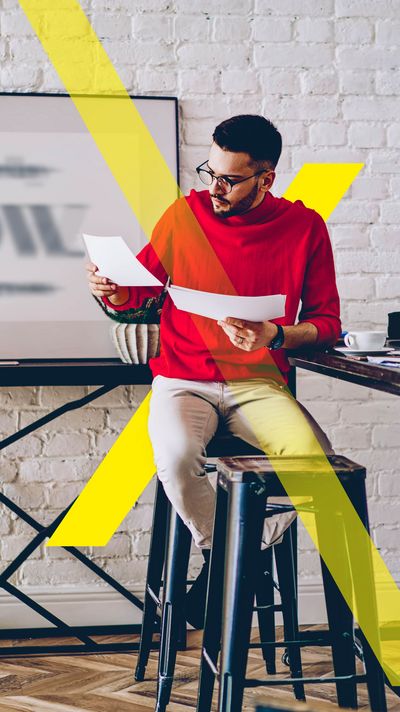 Your advantages
The benefits we offer put you ahead of your competition.
One step ahead
As your career partner, we not only support you throughout the application process and job/project placement; we also continue to assist you with all aspects of your long-term career progression.
At AVANTGARDE Experts, we consistently focus on providing personal advice to candidates and maintaining close contact with you. To ensure we find the job that best matches you and your plans, we meet you on equal terms and assign you a personal advisor.
The day-to-day goal of our employees is summed up in our company motto: creating careers. About us.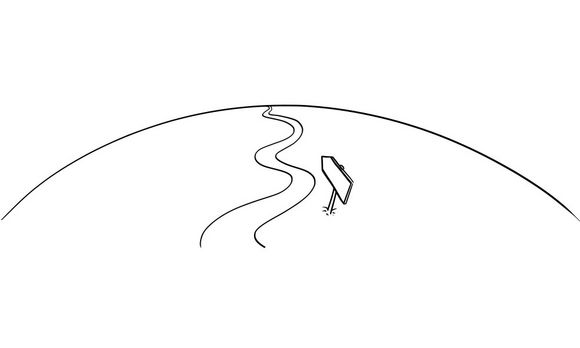 Your advantages and free services
Sounds great?
Let us match your skills to the requirements of our client companies - today! Take the next step in your career right now: by creating an applicant profile.
5 steps to your dream job
Inclusion in talent pool, with acknowledgement.
Application screening and matching with client requirements.
Telephone interview or personal introduction
Briefing and face-to-face interview on the company premises.
Feedback, commitment and contract signing