For a successful future
Are you studying and looking for a chance to gain some initial experience in the world of work? AVANTGARDE Experts can find your ideal starting point. From start-ups and agencies to midmarket enterprises and big-name international corporations, we arrange flexible student placements with leading companies like BMW, Tesla, Sky and many more.
Hand in hand to success
The AVANTGARDE Experts team will help you optimise your application documents, prepare you for face-to-face interviews and offer you help and advice - until you find the right job.
What are you looking for?
Jobs for working students
While studying, gain experience of value to your professional future by working for one of our reputable clients, or for us. Students are allowed to work up to 20 hours a week during a semester (and as much as 40 hours a week in the holidays).
No time for a regular job alongside your studies? Our side jobs and promotional posts guarantee full flexibility and attractive rates of pay - allowing you to combine work and study.
Are you a student? Want to gain a motivational insight into your area of specialisation, or need to arrange a mandatory work placement? If so, apply for an internship with our team and build relevant practical experience.
As an ever-expanding recruitment specialist, we are always on the lookout for talented young staff. Join the AVANTGARDE Experts team and work for an employer with a heart and soul. Working for us is great fun!
No suitable jobs found at present
GALLERY
Some insights into our student jobs.
We will find your dream job!
You haven't found the perfect job yet? No problem! Just send us your CV by e-mail or send us your speculative application here and we'll work with you to find the right job.
You can also contact us directly!
Our references
We can place students in flexible and attractive jobs with many leading companies. Here is a small extract from our client portfolio.
Your advantages at a glance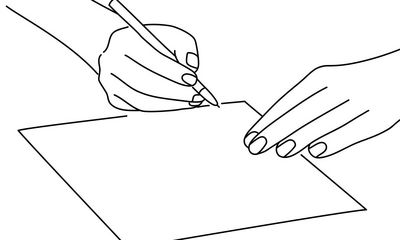 Flexible hours and attractive pay

We can help you find an attractive side job that fits in with your studies - and guarantee attractive hourly rates and prompt payment.

Good career prospects

Strong prospects of being taken on after graduation, plus early contact with potential employers across various sectors: from the automotive, media, pharmaceutical and aerospace industries to the IT and tourism sectors.

Personal advice

Your personal AVANTGARDE Experts advisor will provide you with individual support for your application and your subsequent career plans. We will help you find the flexible student job that you want.

Writing a reference

For the next step in your career - like making the perfect start to your permanent job - we will compile a professional and detailed reference on your behalf.