The Experts
Finding the right employee is like finding a new currency, someone to support your corporate performance and facilitate valuable developments. That's why AVANTGARDE Experts employees are not easy to find.
We have all kinds of academic and vocational backgrounds, and network these to exploit our potential to the full. Our promotional film provides a brief insight into our everyday routine.<br/>
Want to know more?
Suitable flair: Want to find out what kind of an employer we are?
Questions, queries, enquiries: Are high priorities for us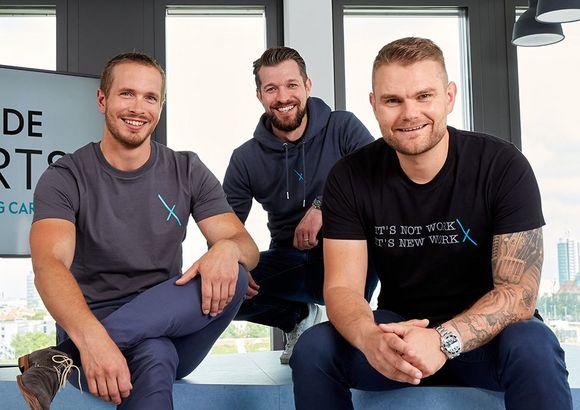 Fully authentic, with a difference:
Then and now
You might expect our company history to take the form of a timeline with images. Since we were a little camera-shy in the early days, we have summarised the key numbers for you in a short retrospective, with selected highlights of our corporate story.
Our CEO Philipp Riedel, who has been with AVANTGARDE Experts since day one, sums up our origins and where we stand today:
"Since our founding, development has been fantastic, with incredible levels of growth. Throughout, we have retained our own essential character, which I like to call 'agency-like' and unconventional. Taken together with our passion for innovation and our development of new approaches to recruiting, AVANTGARDE Experts really is something special. I am proud of our colleagues, candidates and clients, and am happy to be part of such a great organisation!"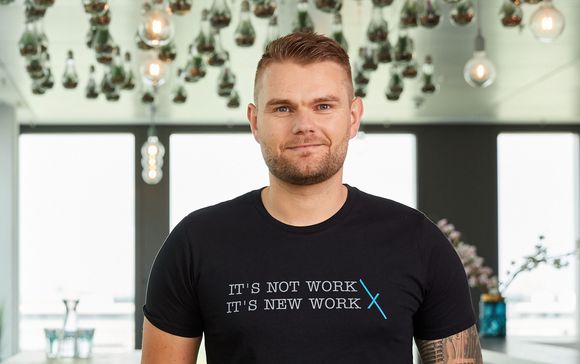 Timeline
12/2007 – Munich: Green light for an AVANTGARDE Experts unit within AVANTGARDE Sales & Marketing Support GmbH
01/2013 – Number of employees working for clients exceeds 250 for the first time
01/2014 – Munich: Major relocation of Munich-based AVANTGARDE Experts team to the Renaissance Haus
11/2015 – Prize: Our promotional film 'Total authentisch' earns the Deutscher Wirtschaftsfilmpreis
05/2016 – Study: First publication of annual AVANTGARDE Experts study on the theme of job satisfaction.
01/2017 – Service portfolio: Expanding our skill set to include IT
12/2018 – Turnover: Annual sales touch on €90 million for the first time
01/2019 – Dubai: International dimension added with opening of the fifth AVANTGARDE Experts branch
03/2019 – Rebranding: AVANTGARDE Experts adopts a new corporate design
12/2019– Munich: Relocation to the modern new Kap West Office building