CREATING CAREERS SINCE 2007 
AVANTGARDE Experts is your career partner for the long term, providing fast and reliable advice to help you find, start or change jobs and to climb the career ladder. As a leading provider of personnel services in the fields of digitalisation and tech, we will find the job to suit you and your professional qualifications - right now.
We support you from your first application until you are hired by our customers and provide you with career tips that will help you in your career. Apply today and start your dream career with us - whether in a permanent position or as a temporary employee.
LET US FIND YOUR PERFECT MATCH
Exclusive jobs waiting for you
Want to get off to a flying start and actively influence the working world of the future? We can put you in touch with your ideal employer and offer you attractive positions and modern roles. From start-ups to major international corporations, our client companies are looking for new employees in these fields:
Contact
Our recruitment team will help you search for your dream job!
Contact us, and we will search for jobs on your behalf.
YOUR CAREER
From students to CEOs
No matter how much vocational experience you have, we refer candidates of all experience levels to our extensive network of companies. Let us find the job that matches you and your plans.
Apply now on our jobs and projects for: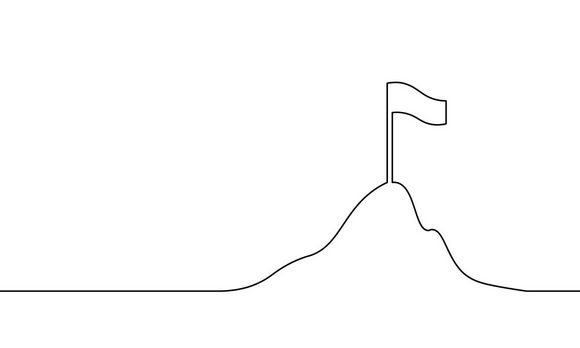 Just starting out on your career?
Perhaps you are looking for an internship, a working student position or a promotional post? Then check out our student jobs here!
1000 top companies are waiting for you
Our network includes major international corporations, midmarket enterprises, agencies and start-ups. From automotive, industrial, aerospace and trade to logistics, media and IT to healthcare and finance, we can find your ideal employer right now.
WHAT WE OFFER
service contracts
Successfully realise customer projects, from concept to completion.
project placement
If you are a self-employed professional or a freelancer, we can match you with freelance projects and exciting challenges.