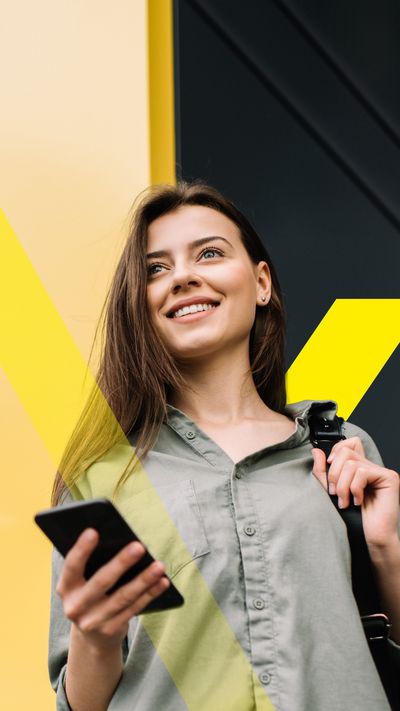 Create your profile
Upload your CV now & we will contact you.
Job and project placement
After an initial telephone call, our Recruiters will go on a targeted job or project search. As soon as we find a suitable job or project offer, we will contact you. Our service is free.
Already have an account?
To log in, click
here
& apply with your profil.
Create candidate profile
Thank you for your application!
We will be in touch as soon as possible.