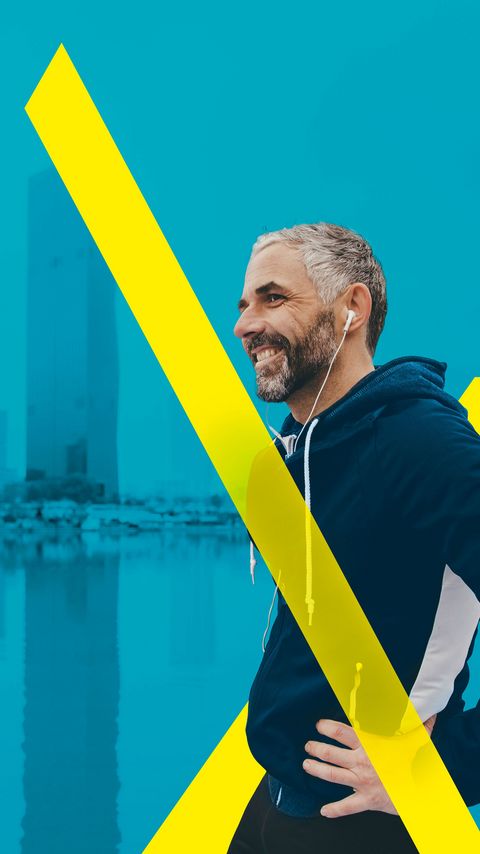 Your innovative recruitment partner
AVANTGARDE Experts is your competent provider of HR services across all areas of tech and digitalisation.
Your innovative provider of HR services across all areas of tech and digitalisation.
Connecting experts
In this age of AI, digitalisation and new work, employees who can future-proof their companies for the long haul are increasingly sought-after. Join knowledge workers, digital experts and tech specialists - the trailblazers of the sector - and benefit from our network of professionals.
150,000 specialists in the candidate pool
85% academics
1000 client companies
200 internal employees
WAR FOR TALENTS?
Be ready with AVANTGARDE Experts
For more than a decade, AVANTGARDE Experts has specialised in finding the very best candidates for companies across Germany. As a provider of HR services in the fields of digitalisation and tech, we know exactly what our clients need. We also know what skills and jobs will be most relevant in the future. With the support of the latest tech-based selection processes, we can ensure precise matching in our recruitment activities.
HOW THE FUTURE WORKS
CANDIDATES TO MEET ALL NEEDS
Our client base is highly diverse - just like the portfolio of vacancies that we fill. By focusing on an agile and future-proof working environment, we fill the key positions that will advance your company over the long term in the four key fields of marketing and digital, IT, industry and administration .