WE CREATE CAREERS
We understand that no two career paths are the same: every one of our employees has their own skills, wishes and professional plans, and this individuality is reflected in the diversity of our career model.
Whether you are interested in account management or recruiting, we offer you numerous career paths and opportunities for advancement.
Have we convinced you?
The process doesn't have to take long: once you've made up your mind, check out our job portal or give us a call.
Your benefits
Competitive remuneration model
Sponsored sports activities
30 days' holiday entitlement
Practical induction period lasting several weeks
Renowned teamwork and company events
Your career
Option 1
Specialist career
Got an answer to everything? Our departments offer many opportunities to undertake further training and join the ranks of the professional geeks.
Option 2
Management career
In many cases, managers will identify an aptitude for leadership and invite employees to pursue a management career.
No need to choose: many divisions offer career paths combining both professional and management duties. Ideal for all-rounders.
Embark on employment. Our education and training programme will underpin your career path with us.
Your colleagues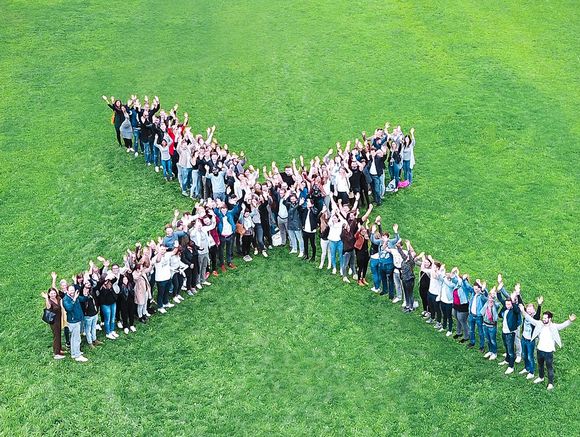 We are a healthy mix of creative designers, structured organisers and other outstanding individuals - and yes, we probably do conform to certain stereotypes. Whether based in Hamburg, Munich, Stuttgart or Cologne, these four attributes comprise the AVANTGARDE Experts happiness factor:
HUMOUR
We don't claim to be like others. We love to laugh - often at ourselves - and we take things with a pinch of salt. We don't take anything too seriously - with the exception of our work.
HIGH PERFORMANCE
Each and every employee of AVANTGARDE Experts benefits from a strong team in which everyone pulls together and performs to their best. Quite simply, we love what we do, so we give it our all.
WARMTH
One factor especially close to our hearts is a welcoming working environment. We enjoy spending time together, and not just in the office. Our staff summer celebrations, Christmas parties and team events are firm fixtures of our calendar.
TEAM SPIRIT
Success is more enjoyable when shared; challenges are more easily met in teams; setbacks (which do happen) are dealt with quicker by working together.
Want to know more about us?
Our responsibility
Corporate social responsibility
We stay together for a better tomorrow: our day-to-day activities are based on helping people develop their own career paths. To us, responsibility means establishing fair conditions and equal opportunities – for our own staff as well as the experts working for our many clients.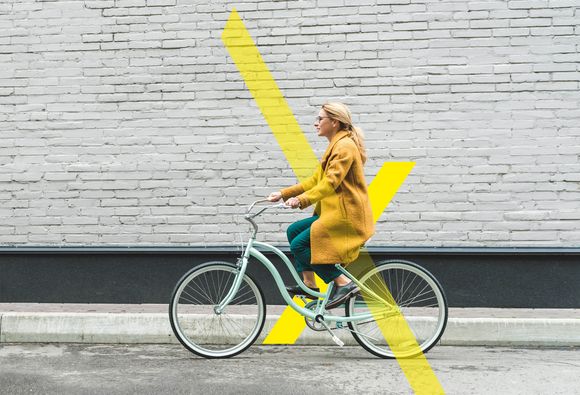 AWARDS
We believe openness, professionalism and fairness are more than mere promises: they are qualities that need to be integrated into our processes and enshrined in our corporate culture.
Our commitment and progress have already attracted numerous awards:
TOP HR SERVICES PROVIDER FOR 2016, 2017, 2018, 2019 AND 2020
Based on positive feedback from clients and candidates.
KUNUNU TOP COMPANY
Authenticity, openness to criticism of our own qualities as an employer and communication on equal terms are all part of our vision.
KUNUNU OPEN COMPANY
Open communication with jobseekers is especially important to us.