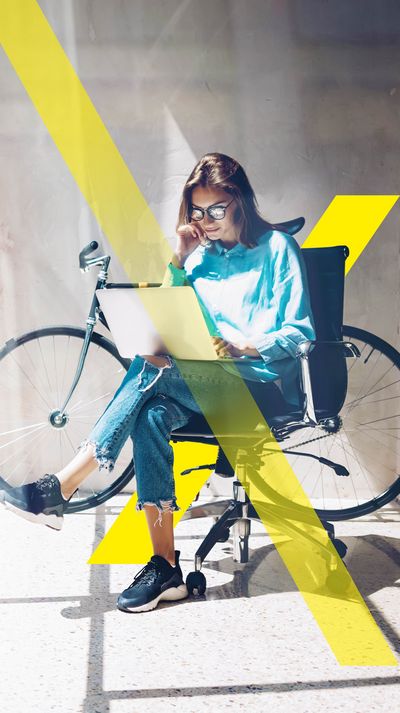 Attractive jobs
We can place you in these sectors.
Create your successful future
As a personnel services provider for the fields of digitilisation and tech, we place young academics and experienced specialists with companies that meet the urgent need for digitalisation, new work, change and transformation. In these disciplines, we offer you attractive job prospects in modern roles:
CAREER BOOST
One click to
your job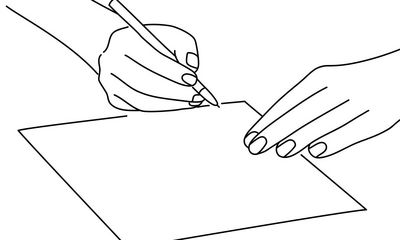 Direct placement

In this case, we place you with one of our clients who has tasked us with finding a new member of staff. We only oversee the application process; the contract of employment is concluded between yourself and your new employer.

Contract staffing

In the case of contract staffing, you are directly employed by AVANTGARDE Experts but work on the premises of a client for whom we are filling an advertised position. The majority of jobs are advertised with the option of transferring, whereby the client company will offer you a permanent position after a few months.

Project placement for freelancers

We also have clients who need freelance staff to work on some exciting projects. You conclude a contract directly with us, and bill AVANTGARDE Experts for the work you do according to time. You may work remotely or on client premises.

Internal careers

Want to strengthen our team by joining AVANTGARDE Experts? We are always on the lookout for emerging talent, and look forward to receiving your application.
Any questions? We have the answers.
Do you have any big questions we haven't answered so far? Simply contact us directly.