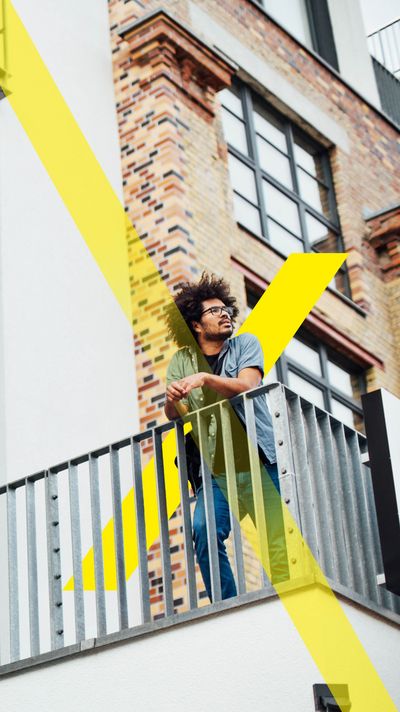 Career services
Useful tips for career entry and advancement.
CREATING CAREERS
Whether you already have work experience or you are ready to start out, we take you - and your requirements of a future employer - seriously. From initial application to your first day at work, we will support you personally.
We offer more than conventional temping agencies: not only do we help you find your dream job, we support your personal career path over the long term. Pick up tips and expert knowledge from our online magazine, listen to our podcast hosts and guest speakers and join the discussion at our live events.
Experts magazine: Your knowledge base
Are you looking for useful tips for applications, salaries and careers that really make a difference? Take a look at our online magazine for the latest findings, results of recent studies and insider information for those joining a company or climbing the career ladder.
Podcast: ExpertenLiga
- How the future works
ExpertenLiga is the AVANTGARDE Experts podcast that looks at the working world of tomorrow. Our podcast hosts Klea and Philipp critically examine a key topic linked to the future of work and discuss various aspects that affect it. Practical, forward-thinking and to the point.
Subscribe to the podcast now (in German only)
As smart as it gets: We find the job for you
Simply create an applicant profile and upload your CV. We will do the rest – for free! Our recruiters go job searching on your behalf, matching your profile to the needs of companies. As soon as we find the right job for you, we will contact you without delay. So make sure we can reach you!