READY FOR DIGITAL
From start-ups to DAX concerns, successfully driving transformation and digitalisation is the challenge of our age. To achieve this, motivated and committed individuals are needed in HR, office, finance and accounting – the areas making up the administrative foundation of your company.
Professional expertise alone is not enough for the change we are facing. There is now a need for specialists with the natural ability to cope with the permanent pace of change - people with the mindset to blend into your corporate culture as individuals.
As the leading recruitment agency for the jobs of the future, we are playing our part in the ongoing transformation of the workplace. Across Germany, we efficiently assign responsible digital leaders to your administrative business areas of:
Your advantages with AVANTGARDE Experts
Experts at every level From junior to executive
Individual Intensive consultancy and made-to-measure solutions
Innovation Video recruiting and intelligent matching
REACH Huge pool of candidates and broad network
Know-how The future of work is in our DNA
CULTURAL fit Candidates with the personality to suit your organisation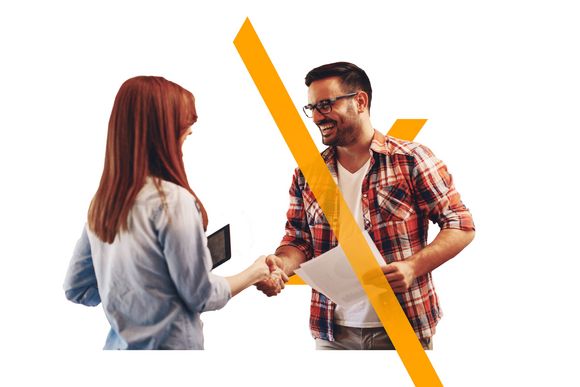 Human resources
In a time of staff shortages and demographic change, qualified employees are key to staying competitive and ensuring growth over the long term. As recruitment becomes more complex and the strategic significance of personnel departments intensifies, however, HR management is coming under pressure. Current topics like flexible workplaces, employer branding, diversity, remote onboarding - plus the demands of generations Z and Alpha - are further complicating the balancing act.
From talent acquisition managers, recruiters, personnel officers and interim managers to HR heads and business partners, our experts give you the scope you need to set up your personnel division effectively, with fresh minds actively shaping the process.
Office
Is your team in urgent need of a boost in the area of customer support, processing or project management office? Looking for a competent executive assistant or back office manager, or planning to establish a whole new team?
From office management and vehicle fleets to travel and facility management, AVANTGARDE Experts provides access to candidates with organisational talent and the mindset to back you up. The right employees will deliver fresh momentum while you harness the expertise needed to handle the administrative demands of the future.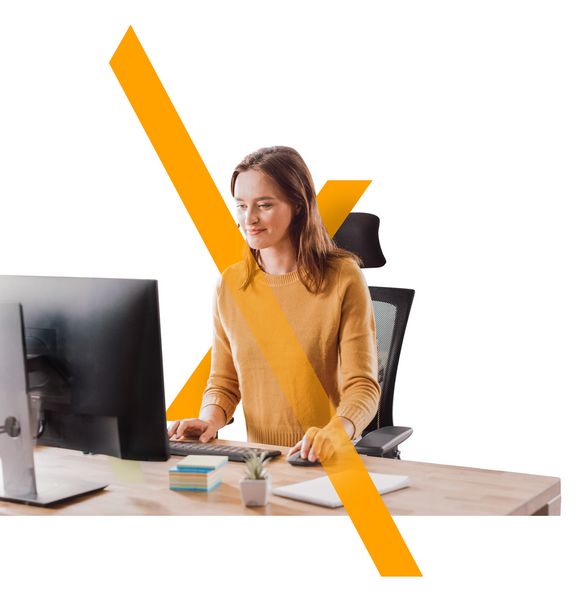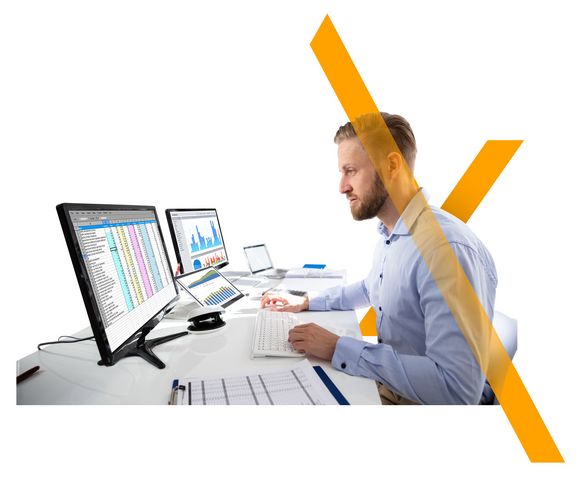 Finance
Need qualified specialists for your finance department who can dismantle outmoded silo structures and effectively utilise big data with existing ERP systems? Does your controlling division have a need for true experts with the ability to develop relevant financial reports and analyses for your company and draw up meaningful forecasts on which to base investment decisions?
We can find you candidates who can grasp even the most complex structures and financial models, win you over with solution-driven focus and efficiently harness digitalisation for your analyses, liquidity planning and budget planning.
Through our established network, we will pinpoint the ideal applicants for your vacancies – from project controllers and financial data analysts to heads of finance. A suitable mindset is also critical in ensuring a successful placement and a cultural fit with your organisation.
Accounting
Does your management team require reliable data for strategic planning purposes, but you urgently need to cover a shortage of qualified accounting staff? Are you looking for experts to oversee the proper management of fixed asset accounts and G/L accounts while enhancing your company's accounting/account balancing processes with their understanding of transformation?
Our professionals can promise you commercial expertise, total reliability and digital know-how. They can support you with specific tasks, tax law changes and projects.
From accounts payable/accounts receivable accountants and general company accountants to tax assistants and heads of accounting, we fill your vacancies at all hierarchy levels in accounting, controlling, tax, treasury and internal audits.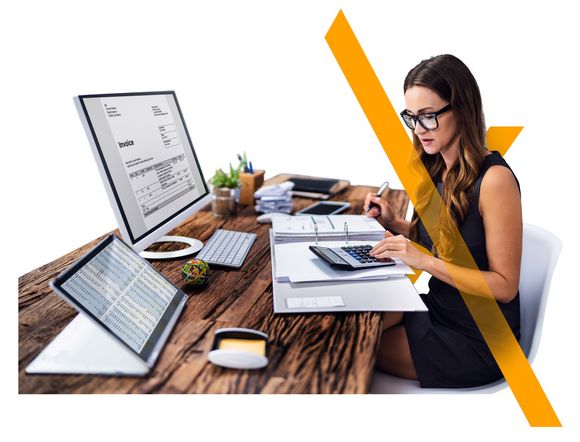 Know-how of our experts
Administration | Assistance | Labour Law | Further Education and Training | Benefits | Company Health Management | Coaching | Employer Branding | Leadership Development | Internal Communication | HR Consulting | HR Business Partnering | HR Controlling | HR Management | HR Reporting | HR Strategy | Health & Safety | Coordination | New Leadership | Payroll accounting | Staff Retention | Onboarding | Organisational Management | Office Management | Personnel Procurement | Personnel Support | Personnel Development | Personnel Marketing | Personnel Planning | Project Management Office | People Service Management | Recruiting | Remote Work | Retention Management | Processing | Talent Acquisition | Talent Management | Team Building | Values & Corporate Culture
Accounting | Auditing | Balance Sheet | Book Keeping | Business Intelligence | Cash Management | Compliance | Controlling | Corporate Finance | Accounts Receivable | Finance Management | Financial Analysis | Internal Audit | Investor Relations | Year-end Auditing | Payroll Accounting | Accounts Payable | Mergers & Acquisitions | Project Controlling | Accounting | Restructuring | Auditing | Risk Management | Tax Consultancy | Treasury | Tax | Turnaround | Insurance | Currency Management | Auditing | Interest Management
Comprehensive HR services
Are you in search of a dependable partner to whom you can entrust and outsource entire processes? Submit your HR challenge to the experts now, and we will come up with a clever solution.