Jobs and projects in creation & design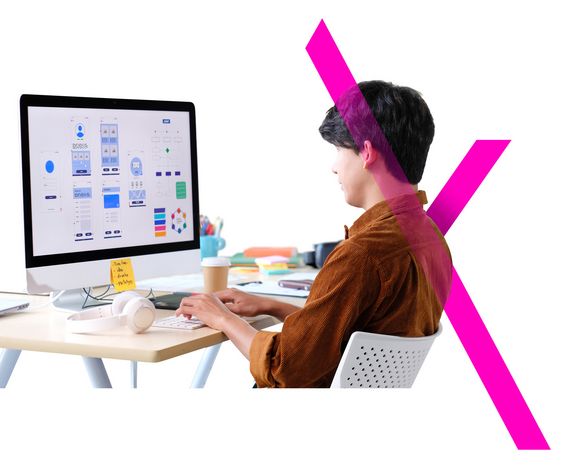 Job opportunities for design experts
If you're a creative person who's passionate about design, we offer an extensive selection of jobs and projects for young professionals, specialists and career changers. In creation and design, you can choose from a wide range of opportunities to shape your career according to your wishes.
We arrange jobs and projects in the field of creation and design throughout Germany, including in Munich, Stuttgart, Cologne and Hamburg.
Seeking creative minds for innovative customer experiences
Do you impress with your creative talent and know how to create unique customer experiences that focus on future trends and innovative spirit? Can you take creative skills from the analogue world to a new digital level? If so, you've come to the right place.
We arrange personnel, jobs and projects in the field of creation and design:
UX/UI Designer
CX Analyst
Tech Media Specialist
Graphic Designer
...and much more.
Discover more jobs & projects
Not finding a suitable job or project? Visit our job and project portal and expand your search by specifying additional specializations such as marketing, digital, communication, tv & media production, and more.
FAQ: Frequently asked questions about our jobs and projects in creation and design
The average salary of a graphic designer is 49,712 euro gross per year. Freelancers earn an average of 66 euro per hour. However, this can vary depending on the region, industry, size of the company and your experience.
If you're looking for a job in creation and design, you should have the following skill profile:
creativity
motivation
self-management
openness
artistic talent
sense of aesthetics
analytical skills