Jobs and projects in finance & accounting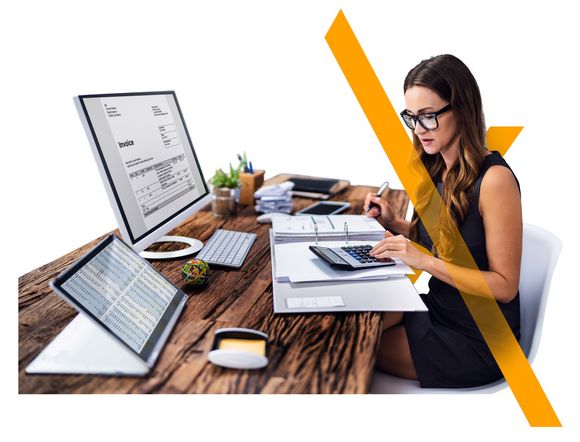 Job opportunities in finance and accounting
for young professionals and specialists
Whether you're a young professional, specialist or looking for a change of career: If you're passionate about finance and accounting, you can look forward to very good career prospects.
At AVANTGARDE Experts, we offer vacancies in finance and accounting throughout Germany. Many opportunities on our job and project portal are based in Munich, Cologne, Hamburg and Stuttgart.
Exciting opportunities for accounting professionals
Do you feel at home in the world of numbers? Do you want to actively contribute to the success of your company with your analytical skills and your structured way of working? If so, a job in accounting fits the bill perfectly.
We arrange personnel, jobs and projects in the field of finance and accounting:
Head of Finance
Financial Data Analyst
Controller
Accountant
Financial Accountant
Accountant
Financial Data Analyst
Finance Manager
...and much more.
Find more jobs & projects
Have you not found a suitable job offer or project yet? Then search through our job and project portal and expand your search by specifying further specializations such as office, HR, sales, purchasing and more!
FAQ: Frequently asked questions about our finance and accounting jobs
With a job in finance, you start with an average salary of 50,000 euro gross. Depending on your position and experience, you can go on to earn up to 120,000 euro gross per year. Freelancers earn an average of 88 euro per hour. Exact earnings vary significantly depending on criteria such as your experience, your responsibilities, the size of the company, the industry and the region.
As a Finance Manager in a company, you manage accounting processes, prepare annual financial statements, optimise financial plans and company processes and monitor cash flow. In addition, you are also responsible for budgeting, financial and cost planning and advising the senior management,
To find a job as a Finance Manager, you will need a degree in business administration or another discipline, as well as professional experience in the field of finance.