Jobs and projects in sales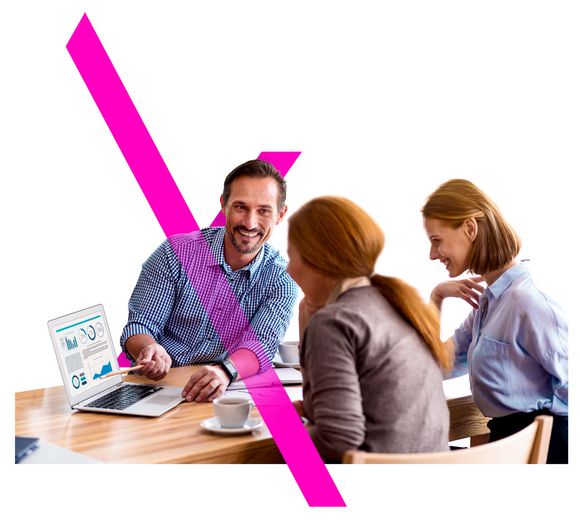 Job opportunities in sales
for young professionals and experts
Whether you're a young professional, seasoned expert or looking for a change of career: If you're passionate about sales and have the necessary talent, you can choose from a wide range of career paths.
At AVANTGARDE Experts, our job and project portal contains exciting job opportunities in sales all across Germany, from Berchtesgaden to Flensburg. Many sales jobs and projects are based in Munich, Cologne, Hamburg and Stuttgart.
Exciting opportunities for talented sales professionals
Are you passionate about sales? Do you know the needs of your customers and how to convince them of the benefits of your product or service? If so, you've come to the right place.
We arrange personnel, jobs and projects in the field of sales:
Account Manager
Key Account Manager
Sales Manager
Sales Engineer
Sales Representative
...and much more.
Explore additional jobs & projects
Not finding the perfect job or project for you yet? Browse our job and project portal and expand your search by specifying additional specializations such as purchasing, logistics, office, hr and more!
FAQ: Frequently asked questions about our sales jobs
The average gross salary of sales professionals is 62,379 euro per year. As a freelancer, you can expect to earn an average hourly wage of approximately 87 euro. However, the exact amount depends on a range of factors, including the position, your experience, the industry, the region and the size of the company.
Most sales jobs involve selling products or services to end customers. The ultimate goal is to attract new customers and to maintain and expand relationships with existing customers.
In order to make a successful sales pitch, the following soft skills are useful: rhetoric, an ability to understand people, negotiating skills, good market knowledge.