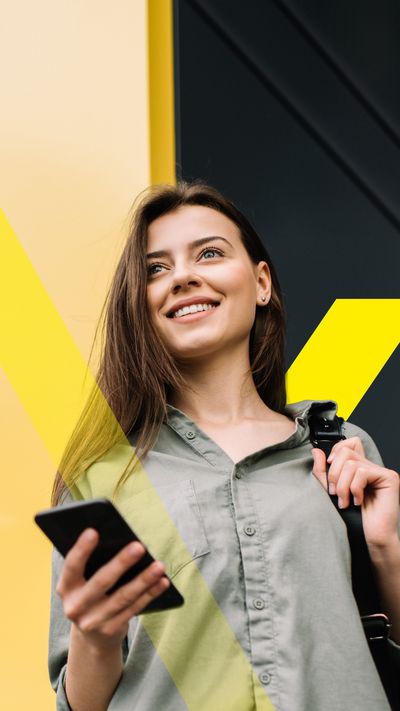 Create applicant profile
Upload CV now & become part of AVANTGARDE Experts.
The first step is done!
Thank you for your application.
You will shortly receive a confirmation email.
Please also check your spam folder.
Here's what happens next:
Data transmission: Your data has been successfully received by us.
CV check & profile update: We will contact you to complete your profile.
Analysis: We will search for suitable jobs or projects for you.
Introduction: Briefing and introduction at the company.
A. In case of acceptance: The contract can be signed after feedback.
B. In case of rejection: We are looking for other suitable positions for you.